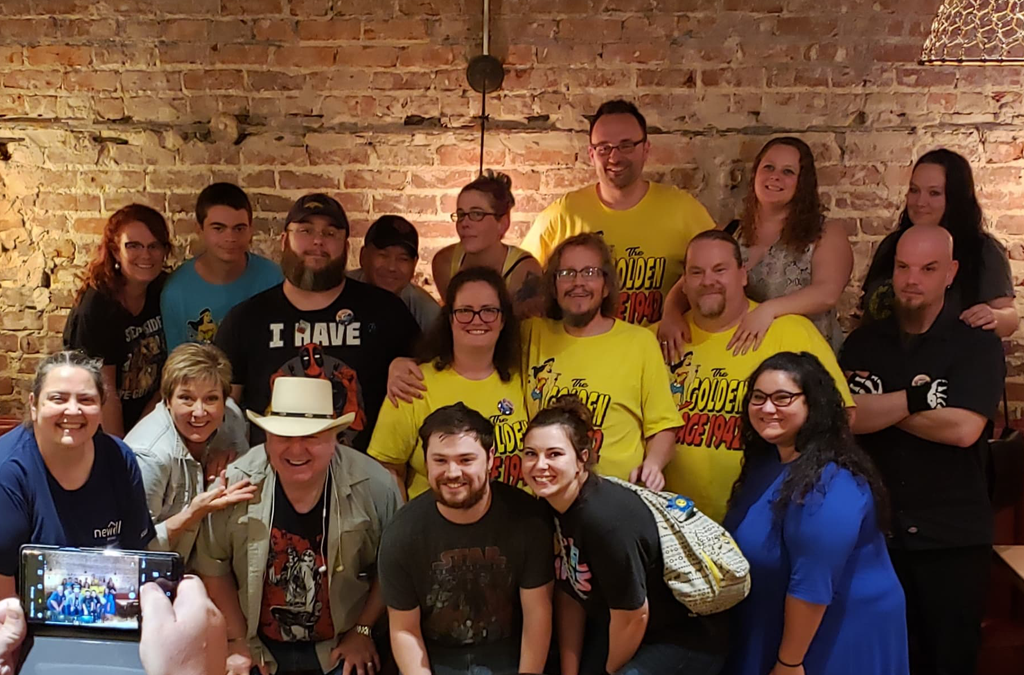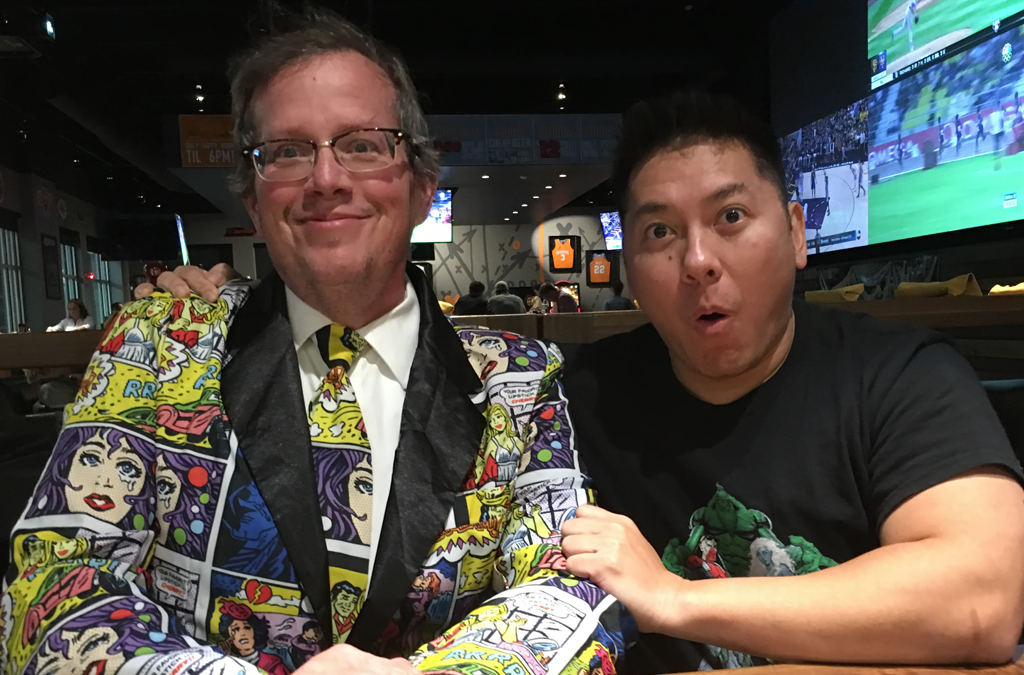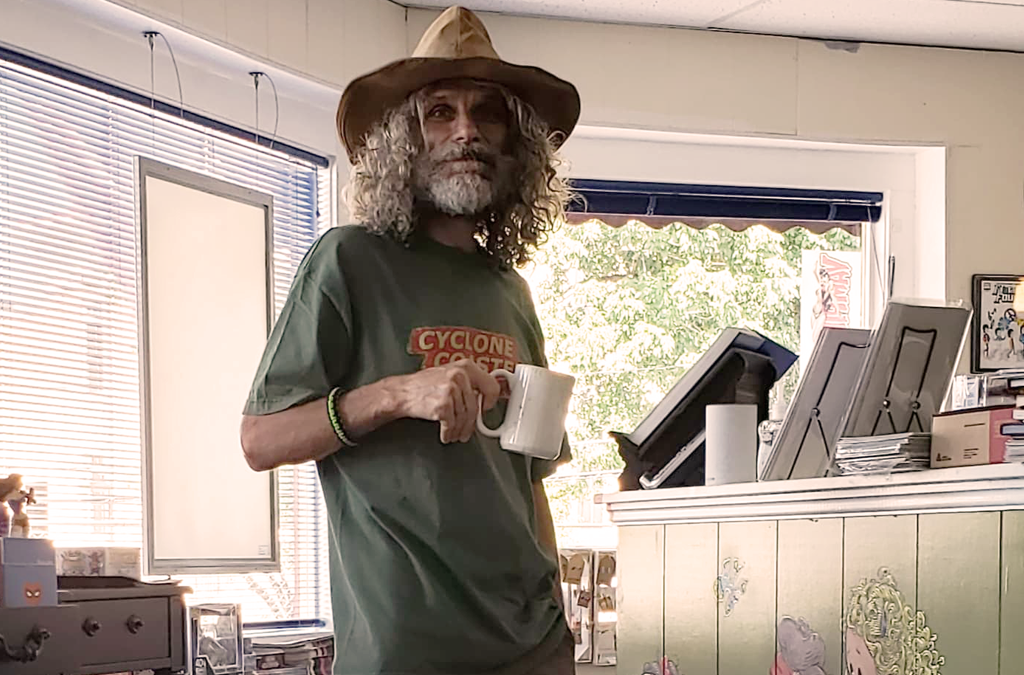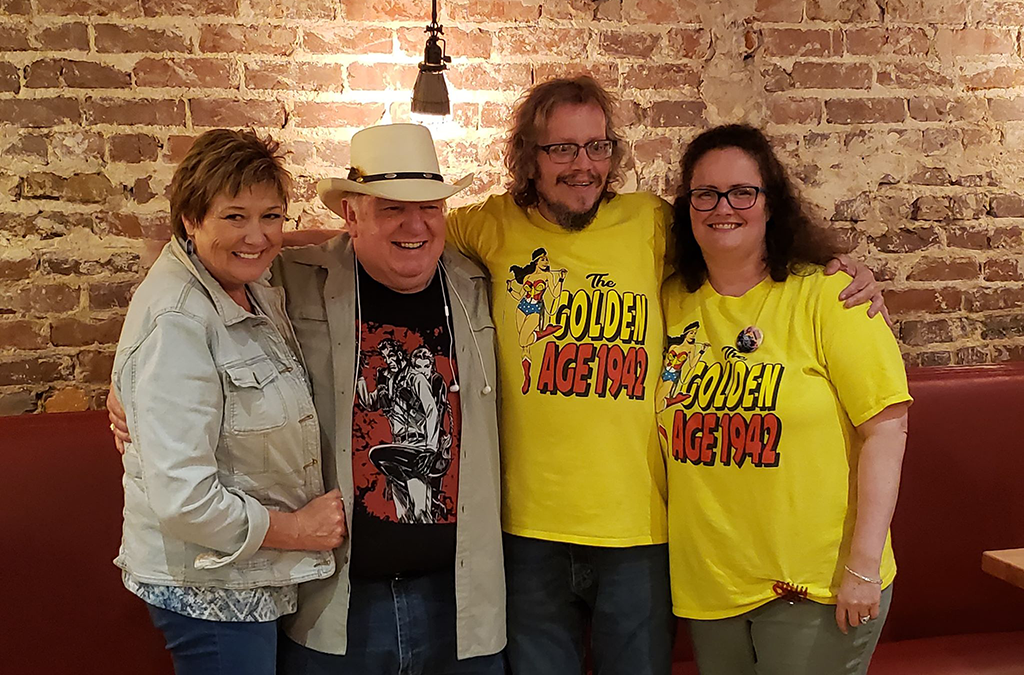 It usually starts with an origin story...
No radioactive spiders or top secret military serums involved. Just a former radio station, and the hard work led by Stephanie and David Laney. The Golden Age 1942 opened on Free Comic Book Day, 2016.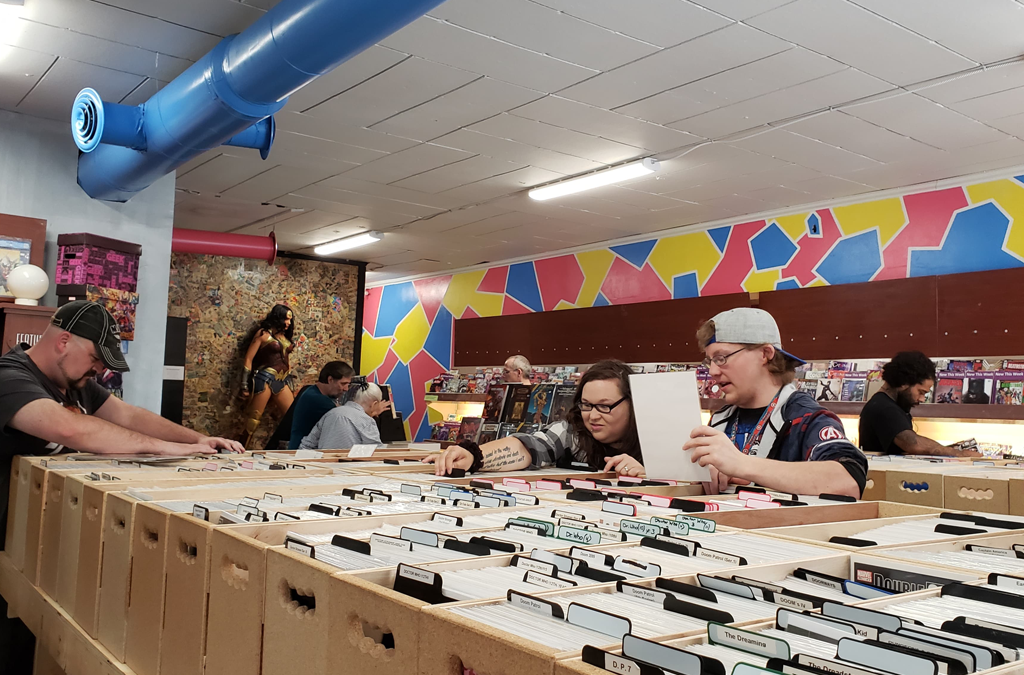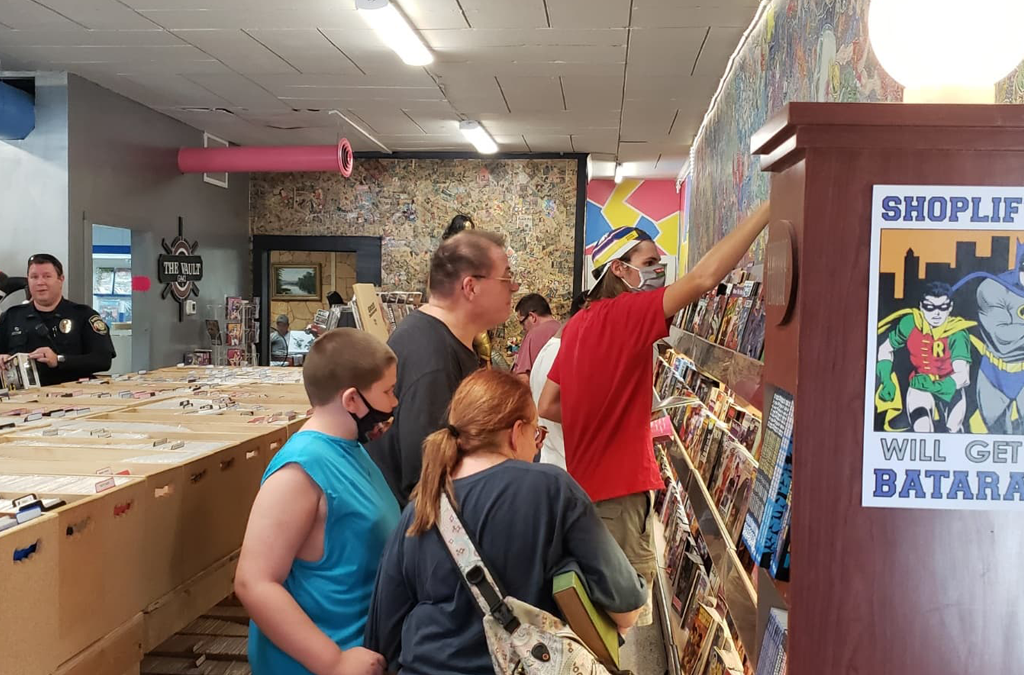 A great place for everyone
Whether you're on the hunt for the latest in comic stories, or four color tales from the past, we've got what you're looking for.
Weekly D&D Games
Every week two different bands of adventurerers get together to crawl dungeons and slay mighty dragons.
Reserve a seat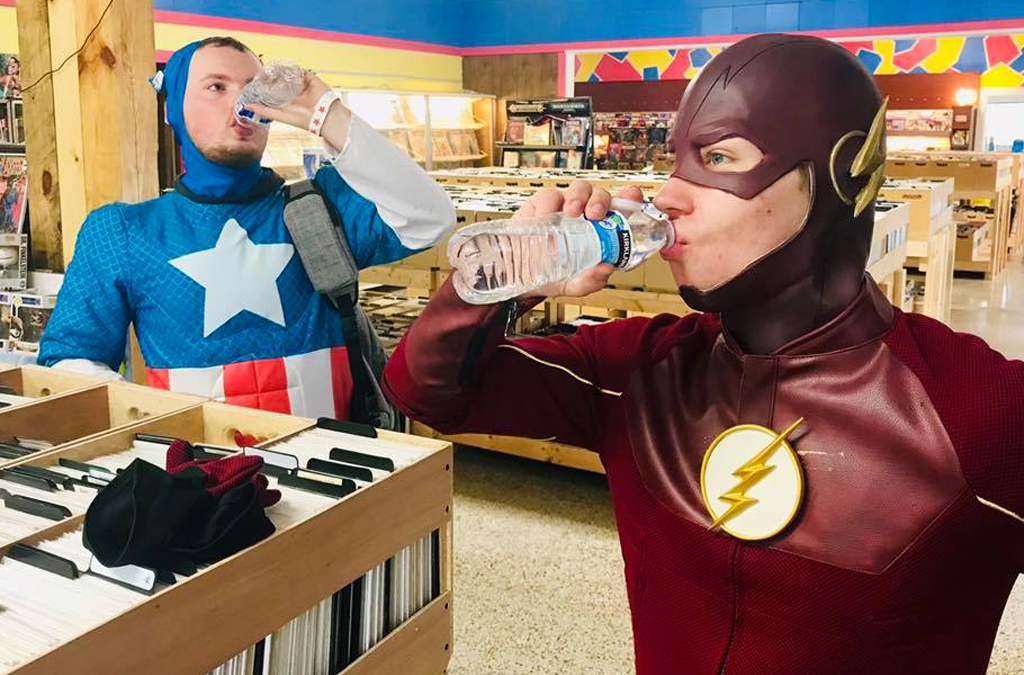 Meet your heroes
You never know who will be hanging out at The Golden Age, 1942. Come and see our heroes.