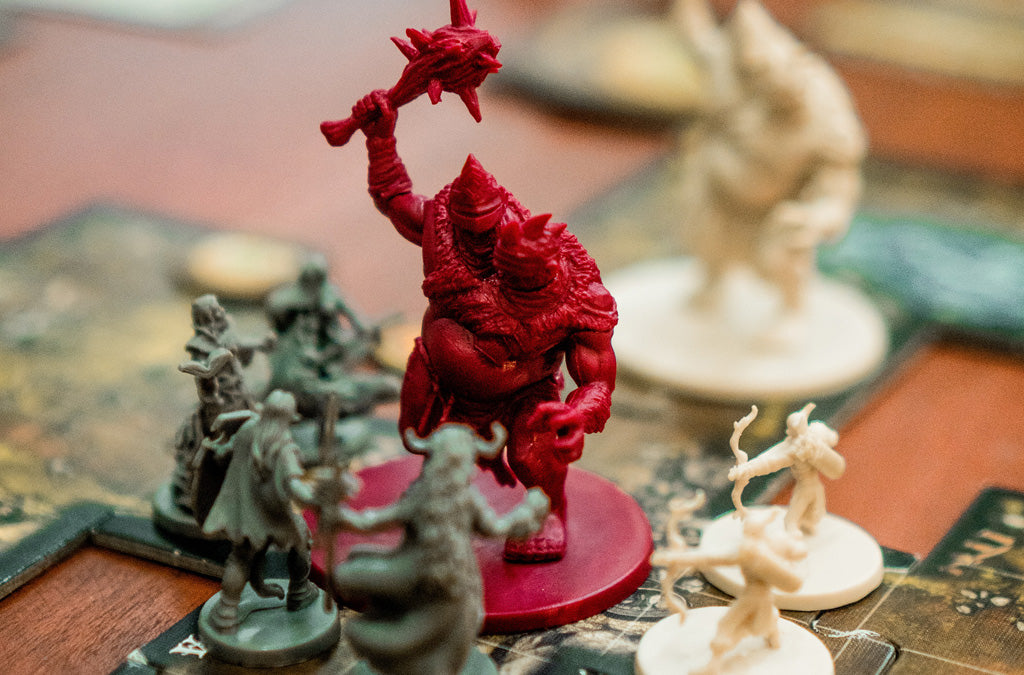 D&D every Saturday
We run two D&D sessions (by age group) run every Saturday, with a limited group of 8-10 players at a time.
New D&D Schedule
Join one of our two groups of adventurers.
Teens - (Ages 13 - 17) play from 12:30pm - 4pm every Saturday.
Youth - (Ages 8-12) play from 4:30-8pm every Saturday.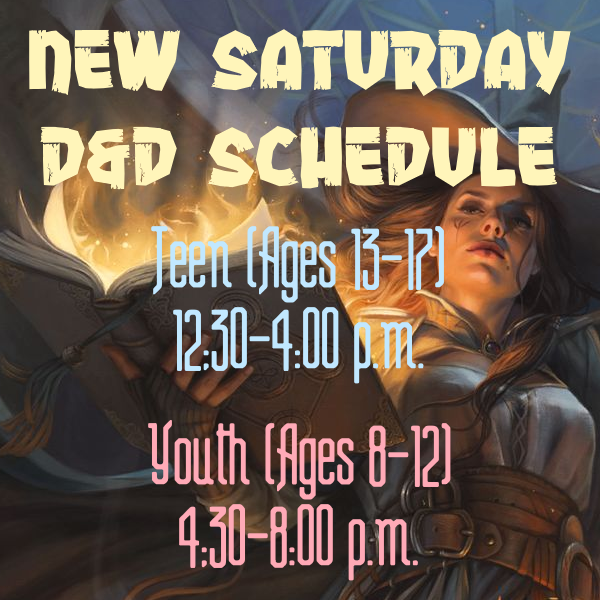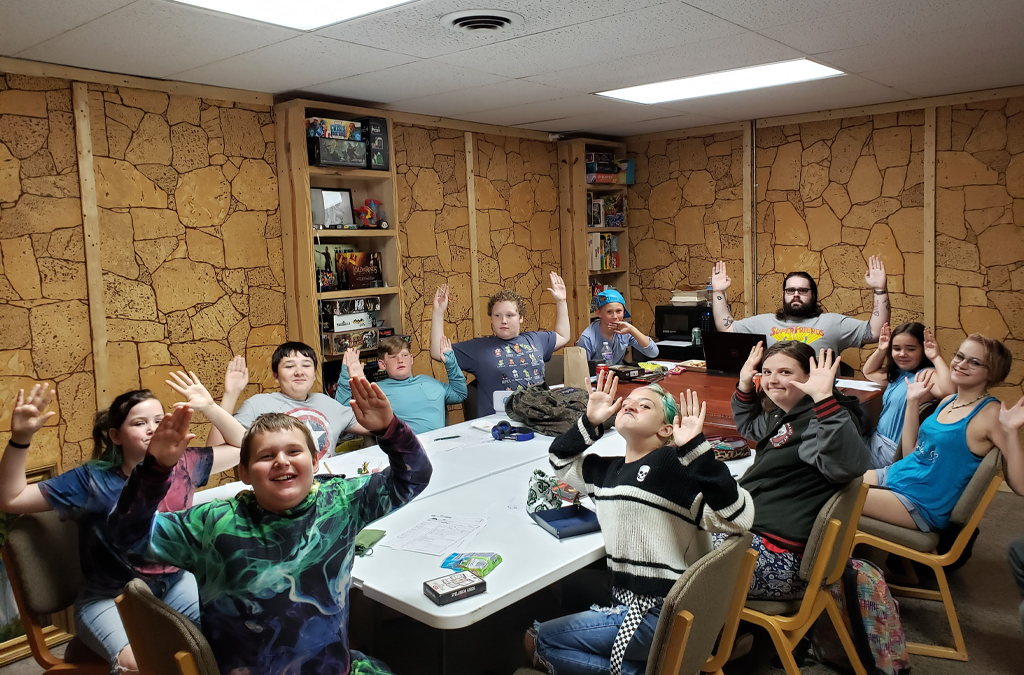 Two sessions, every Saturday
With the popularity of our D&D events for local young enthusiasts, we've had to consider the best way and time to run things.
As such, we've moved all of our sessions to weekly Saturdays, separated by age range.
Beyond this, we will be establishing a sign-up sheet with a limit of 8-10 players maximum, to keep everything running smoothly for both the players and Dungeon Master alike.
Please contact us if you have any questions!